Monday.com Email Column allows you to attach an email address to an item and send auto-responder email to that email address.
To get started, you'll need to;
Install Extract from the Apps Marketplace
Go to the board where you want extract to work → Integration center
Search for Extract → install  Extract integration
"When a new item is created using email, save the Sender name and email address as item."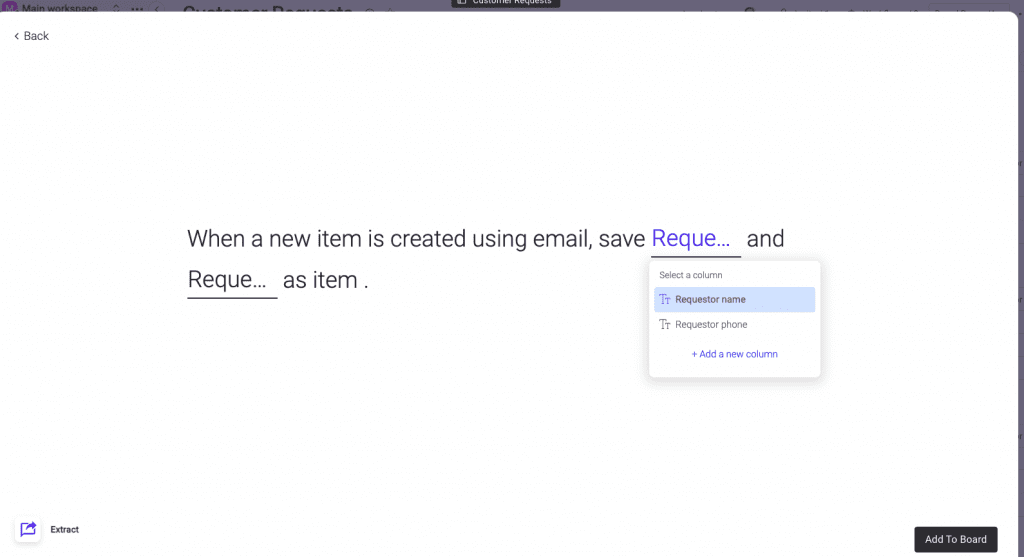 Add an email integration → search for Gmail (Outlook is also supported)
In this example, we are going to use Gmail. However Outlook works exactly the same and offer the same integrations.
Connect the Gmail account you want to link to your board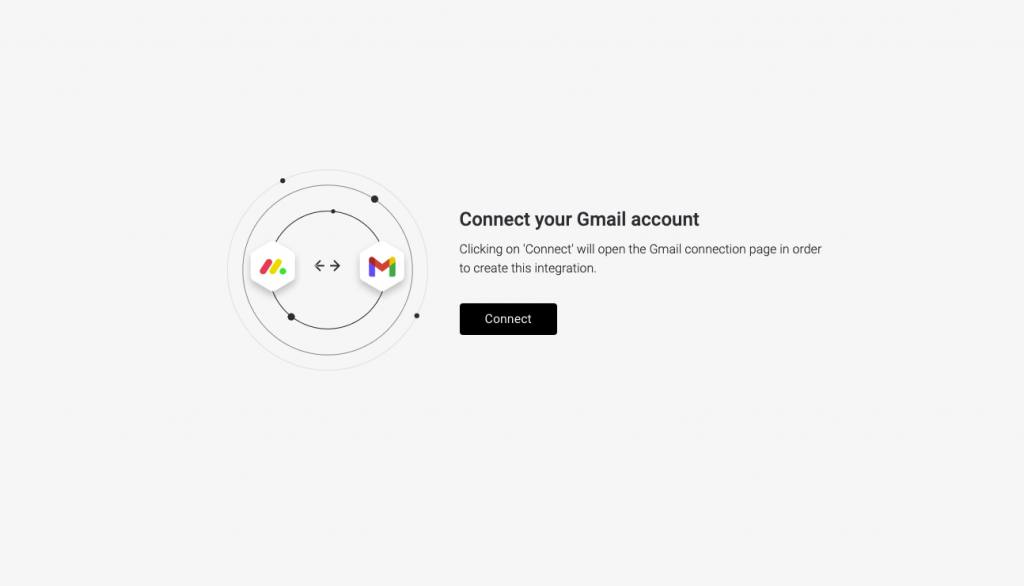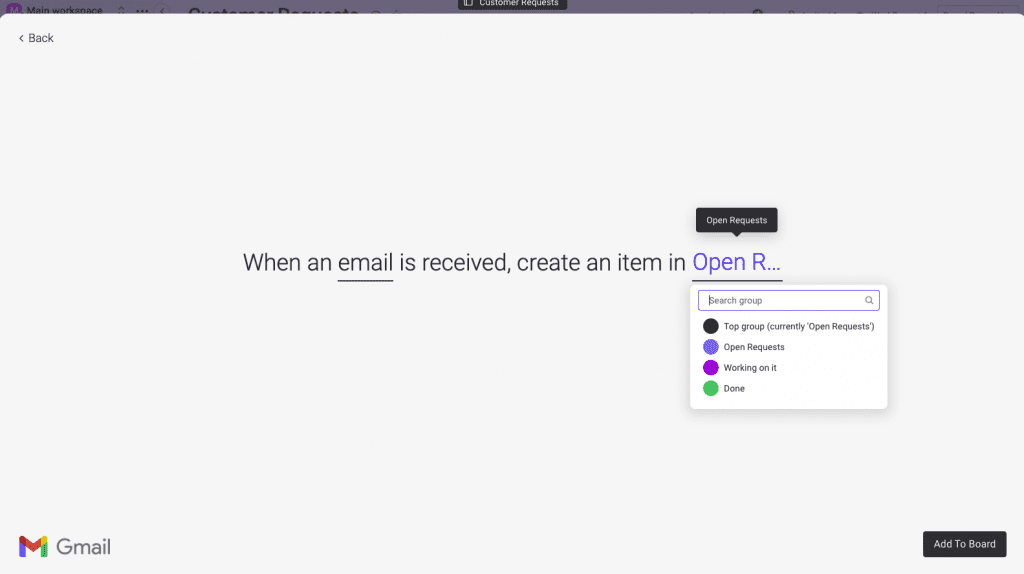 Select "When an email is received, create an item in group"
Any email that comes to your connected board will now be added to your board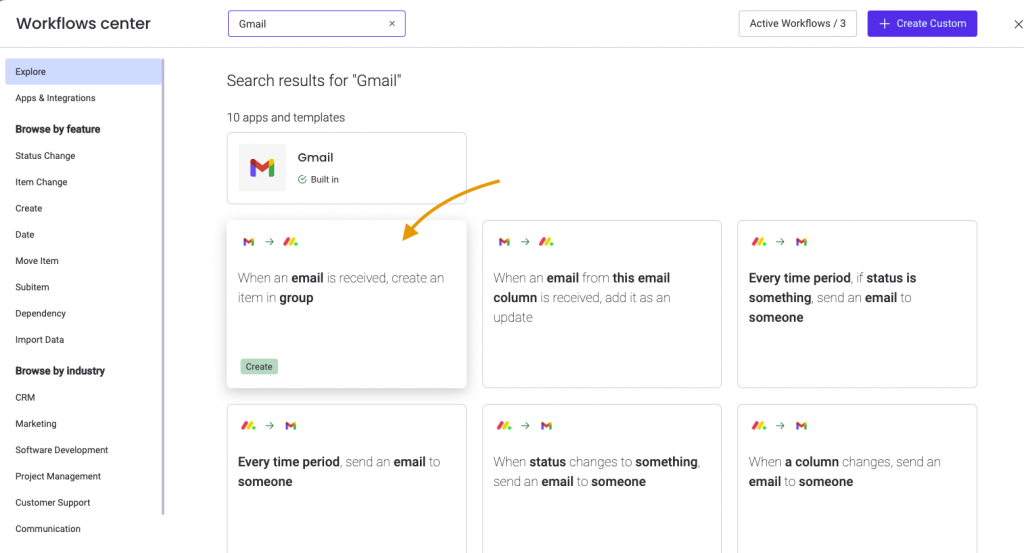 Create auto-reply using the email from  email column
From the integration center, locate Gmail integration → locate "when column changes, send email to someone"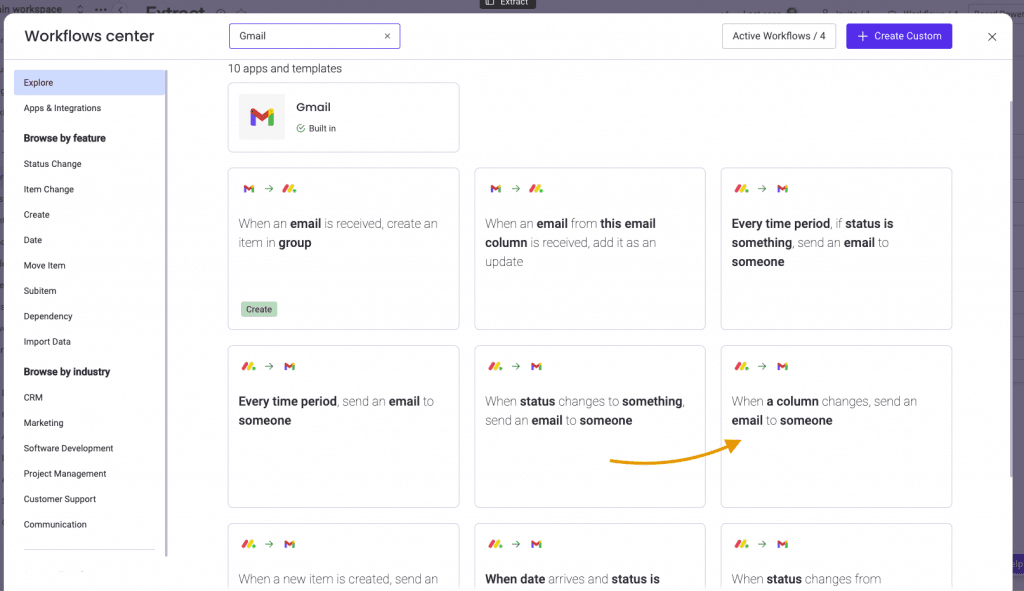 Click "email" to write your custom auto-reply.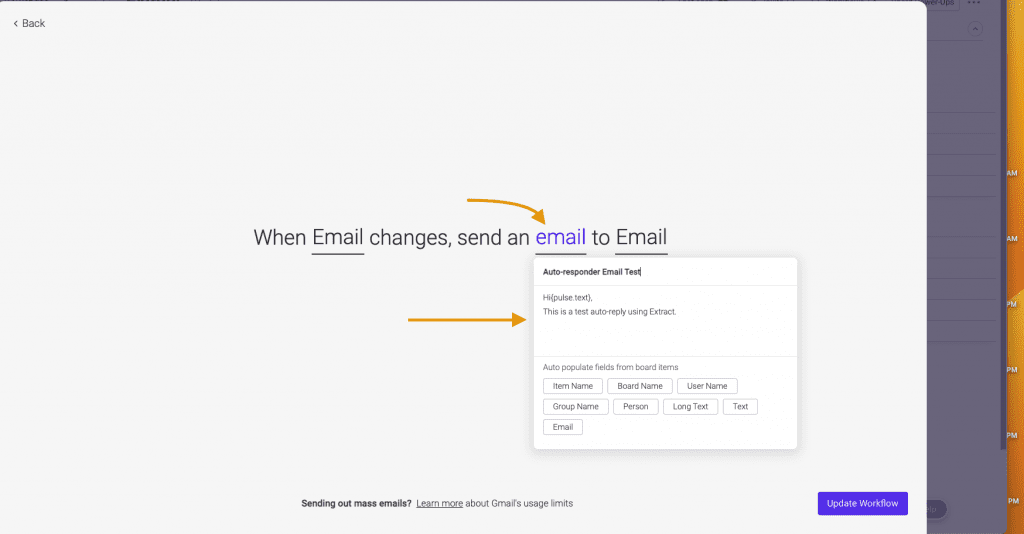 See it in action!