Streamlining Shipping with TrackMy: Hawaii Beauty Group Case Study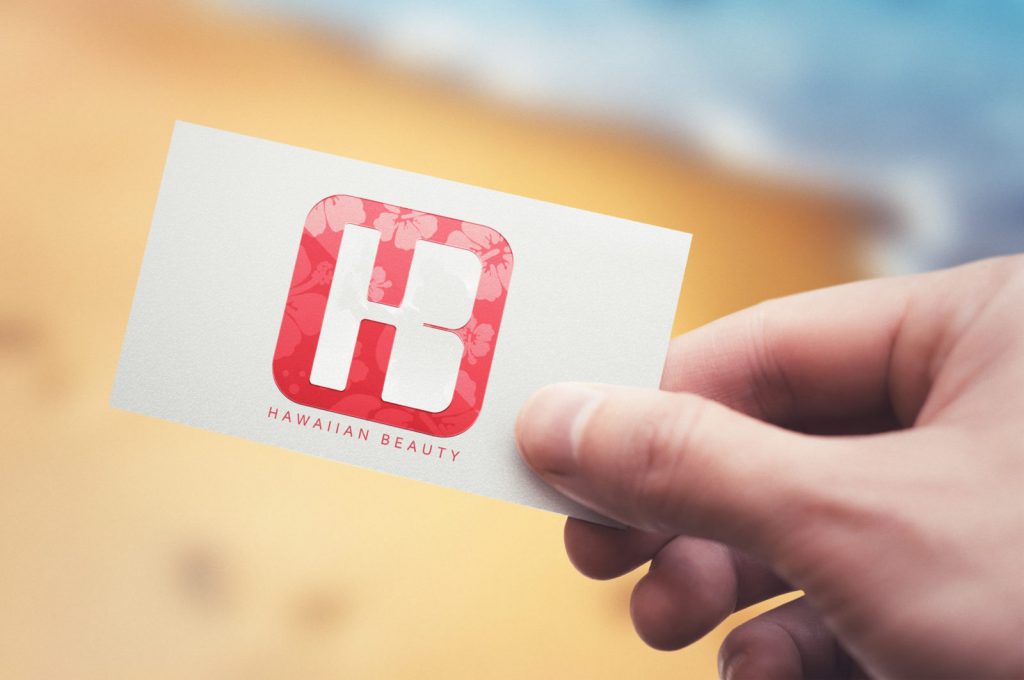 1. Introduction:
Hawaii Beauty Group is a trusted source for wholesale professional beauty supplies in Hawaii, with a focus on providing honest service, reliable support, and a wide range of solutions to meet the needs of hairdressers. TrackMy is a parcel tracking app that helps companies manage and track their deliveries in real-time on monday.com.
2. Problem:
Hawaii Beauty Group was already using monday.com for their operations, but they struggled to track and manage their shipments effectively. The manual process of tracking packages on a separate platform resulted in confusion and frustration for the company and their customers.
3. Solution:
TrackMy was implemented on top of monday.com to streamline the tracking and management of shipments. The app integrates with over a thousand shipping carriers and allows the company to set up automations to notify responsible parties when the status of a shipment changes. For example, if a package fails, an email can be sent to warehouse operations to follow up. Additionally, TrackMy allows the company to organize their shipments more effectively by moving items to different groups or boards based on their status.
4. Results:
With TrackMy in place, Hawaii Beauty Group was able to improve communication and collaboration among their shipping team and streamline their tracking process. This resulted in time and cost savings, as well as increased customer satisfaction. Overall, TrackMy has been a valuable addition to their operations on monday.com.