Users can now connect formula-type columns across multiple Monday.com boards while maintaining automation functionality, thanks to a recent update to VLookup.
Here's a step-by-step tutorial for mirroring a Monday.com formula column with VLookup:
Check that VLookup is installed. If you don't already have it, watch this video to learn how to install it.
In both the source and target boards, install the VLookup integrations. To do so, navigate to the Integration Center in each board and look for "VLookup."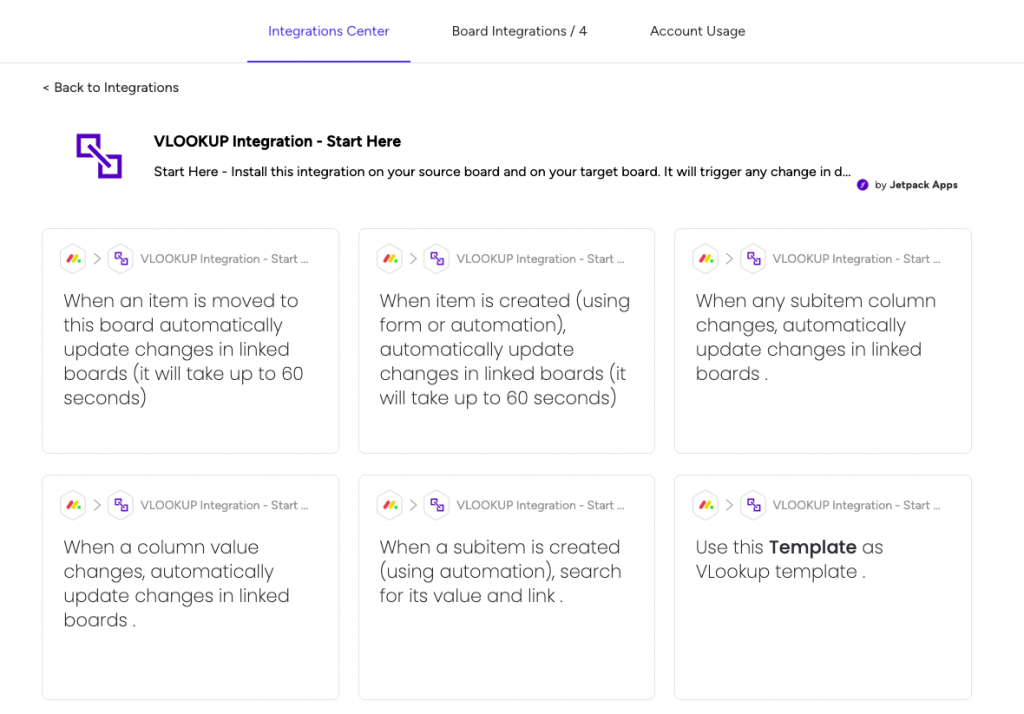 In both the source and target boards, install the VLookup Board View. This feature allows you to see the data being synchronized between the boards as it happens. To get to it, click the "+" icon located below the board's title and then choose "VLookup" from the list of views.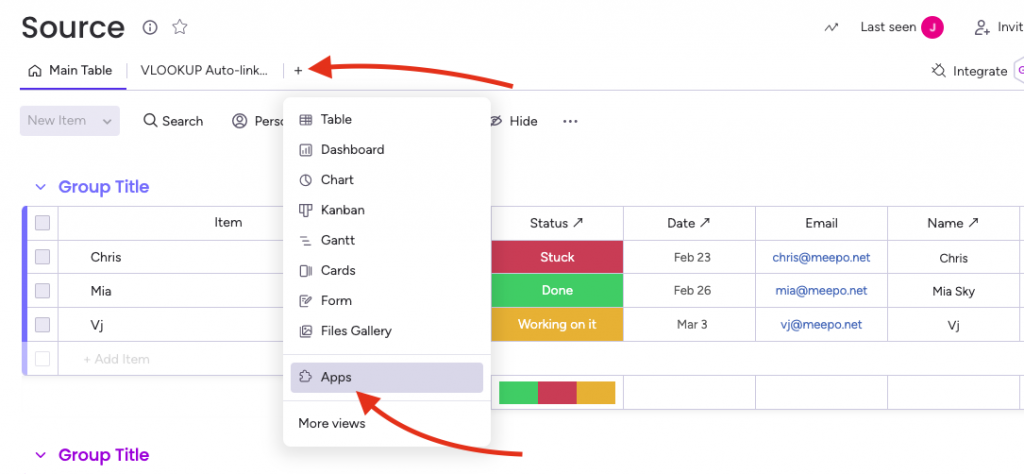 In the target board, add a "TEXT type column." This column will connect to the "Formula" column in the source board.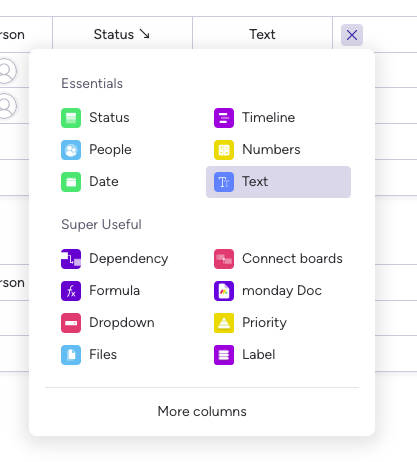 Make a recipe and map the columns you want to connect. This can be done by going to your target board, VLookup board view and clicking on "Add new auto-link" From there, you can select the source and target boards and specify the columns to be connected.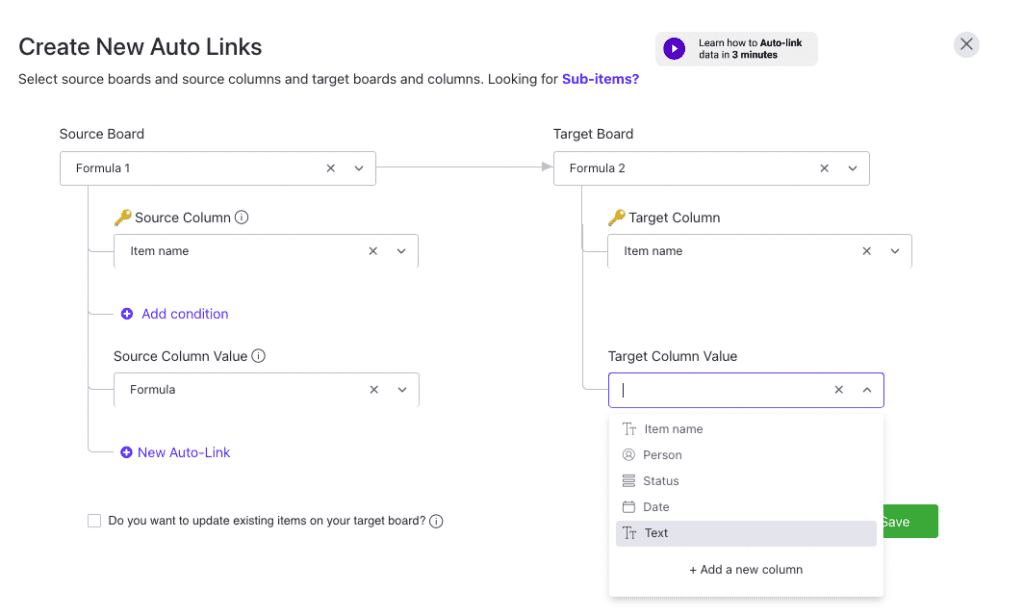 Finally, save your changes and enjoy the benefits of a seamlessly integrated workflow between your Monday.com boards.